How Unified Communications Supports Your Entire Office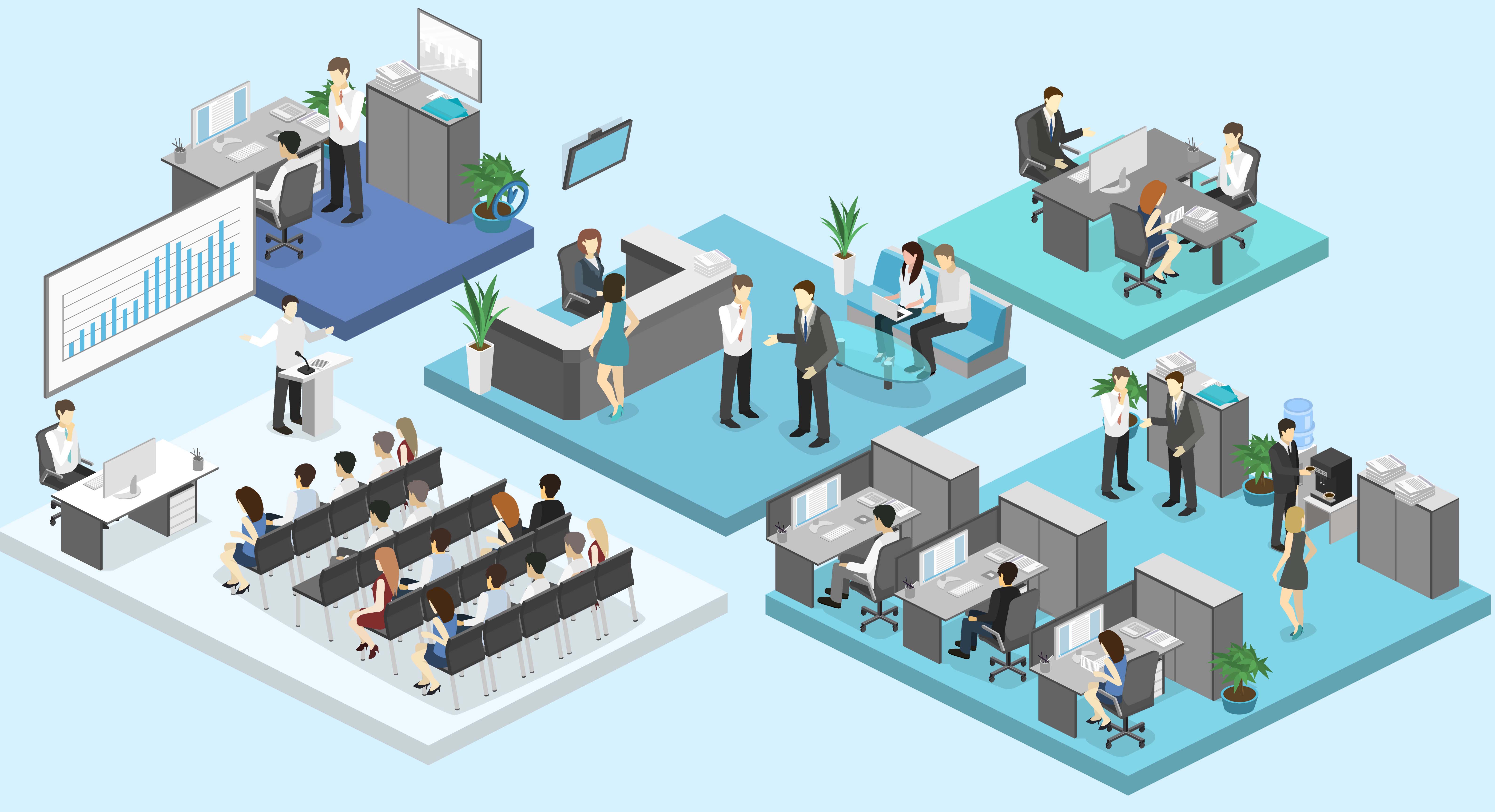 If you are looking to improve your entire office's business communications, Unified Communications (UC) is the answer. UC provides your entire staff with mobility, flexibility, connectivity and real-time information.
By c595928cdbe9fa24ffc6d0b19ace9cc1 5 December 2018 @ 16:00 0 comments
How Technology Can Boost Your Business Communications
Many employers have started utilizing technology to enhance traditional office functions that improve overall business communication and collaboration. For example, tools such as Google Sheets are used instead of paper bookkeeping or even Excel. Slack is being used instead of email or instant messaging. Although saving time is a significant benefit of technology, it has proven to provide much more than just efficiency for routine tasks.
By 4da60ad4a91cab7d23e53328266953fc 29 November 2018 @ 16:09 0 comments
Win-Win: Our Experience with the Butler Internship Program
The city of Indianapolis is fortunate to be home to many fine institutions of higher education, such as: University of Indianapolis, Indiana University-Purdue University at Indianapolis (IUPUI), and Marion University to name just a few. Though, at Level365, we have a special love for Butler University. In addition to its being a cornerstone and integral part of the Indianapolis landscape; it has a beautiful, centrally located campus and a great basketball team with back-to-back Final Fours in 2010 & 2011. Our COO & Partner, Tom Burdick, and our President & Founder, Jim Johnston strategically seek Butler students that will accelerate the company vision forward. However, without Butler University, Level365 may have never been...
By c595928cdbe9fa24ffc6d0b19ace9cc1 20 November 2018 @ 19:10 0 comments