Every company has a story. The backdrop of how it was founded, started, or evolved over time to become what it is today. Often the origins tell of humble beginnings started out of someone's garage; and Level365 is no different. Rather than a garage it was a small, cramped office meant ideally for one person, but occupied to the hilt by our three founders; Jim, Tom & Sean.
By c595928cdbe9fa24ffc6d0b19ace9cc1 16 November 2018 @ 15:45 0 comments
The Parallel Benefits Of SaaS and UCaaS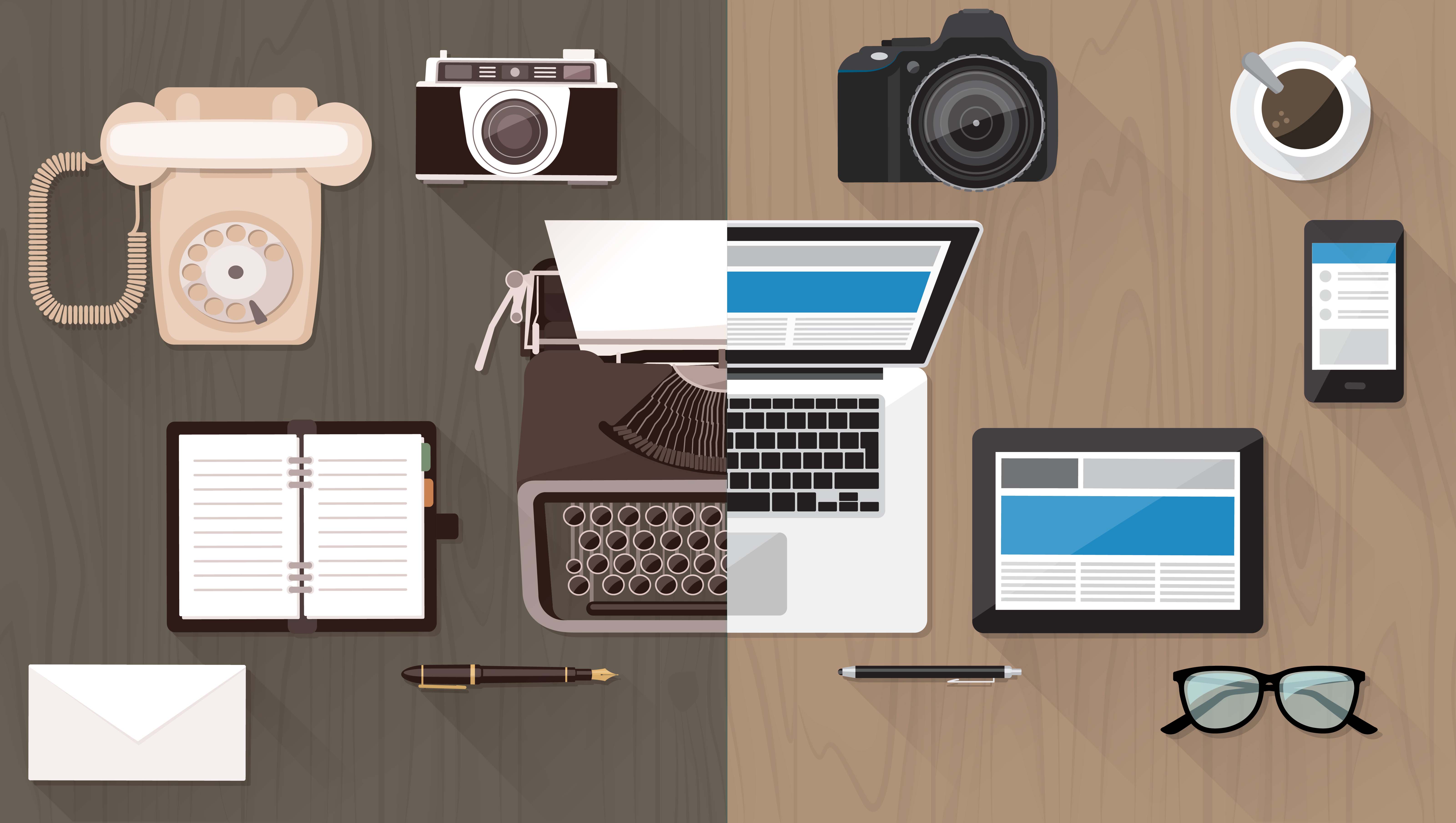 Although most companies don't think twice about using Software as a Service (SaaS), many companies hesitate to see the value of switching to Unified Communications (UCaaS) even though almost all of the benefits of using SaaS for software applications apply to using UCaaS for business communications. Learn more about the growth and parallel benefits of both SaaS and UCaaS.
By c595928cdbe9fa24ffc6d0b19ace9cc1 31 October 2018 @ 20:51 0 comments
Improving internal communications with Slack
We love Slack for improving internal communications. There we said it and we used the word love. Should we take it back? It's too late now. Is it perfect? No, but it helps our teams communicate. It allows people, projects, and tasks to move forward. It works well, and works for us.
By c595928cdbe9fa24ffc6d0b19ace9cc1 30 October 2018 @ 12:45 0 comments